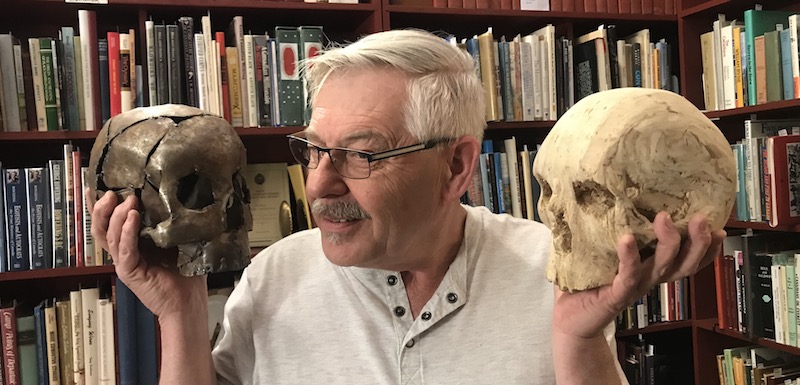 Hi! I'm Barry Bailey!
I love everything about books! 
When I opened Bailey Books (used and out of print) it was a dream come true.  For my wife too, because she finally got me and all my book stuff out of the house!  I have a passion for searching for books, buying books, selling books, trading books and even making books!  I've studied at the American Academy of Bookbinding in Telluride, Colorado the past few years learning the craft. 
So now I can create fine leather bindings (not quite a master binder just yet, but working on it), and I do repairs on books that have been in the family for generations or read to pieces and need a little TLC.
There is not much I'd rather be doing than spending time in the book store, surrounded by the sights and awesome aroma of old books and talking to fellow book lovers.  There aren't many of us left so come visit, browse and enjoy a trip back in time to an "old school" bookstore. 
Can't wait to meet you!